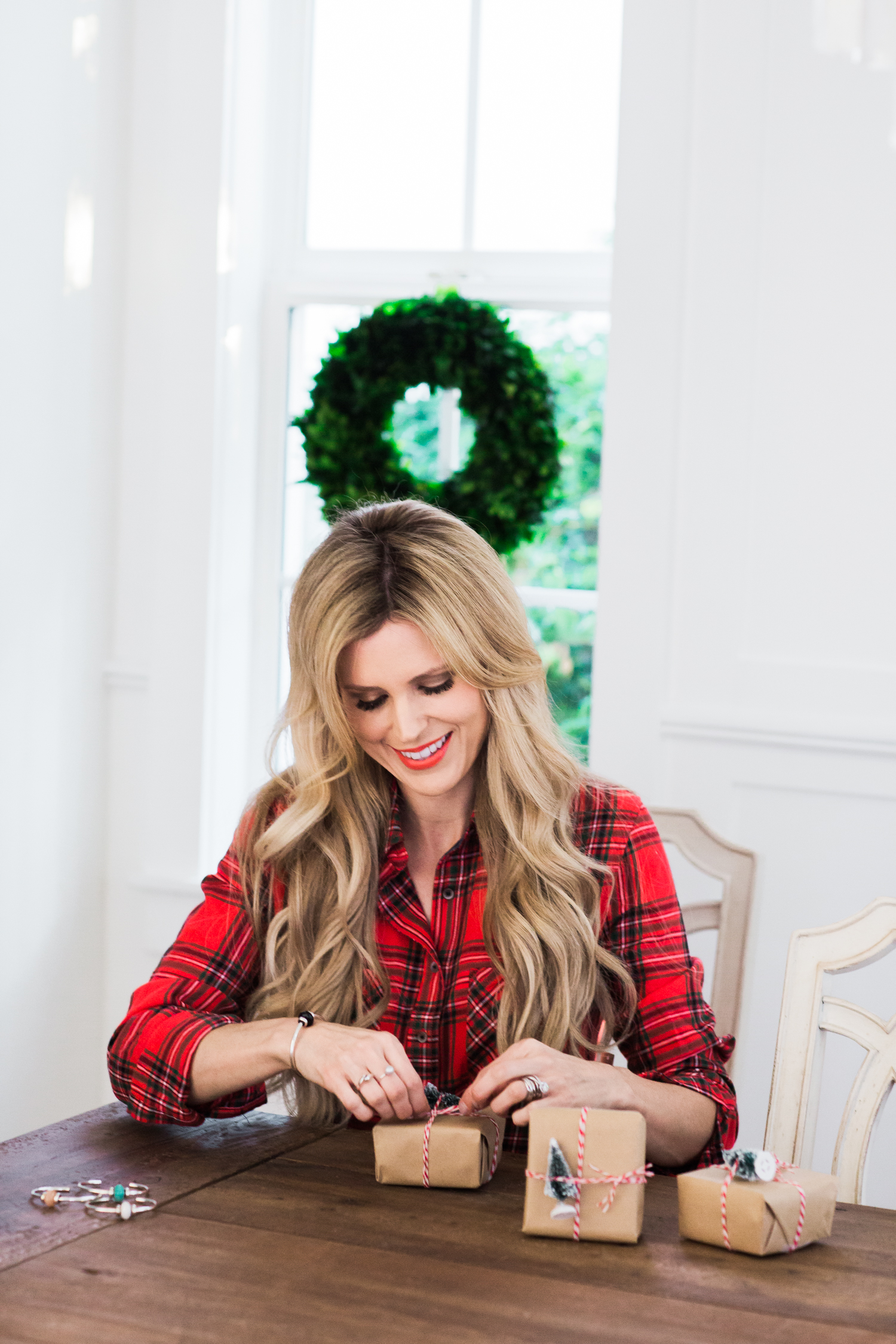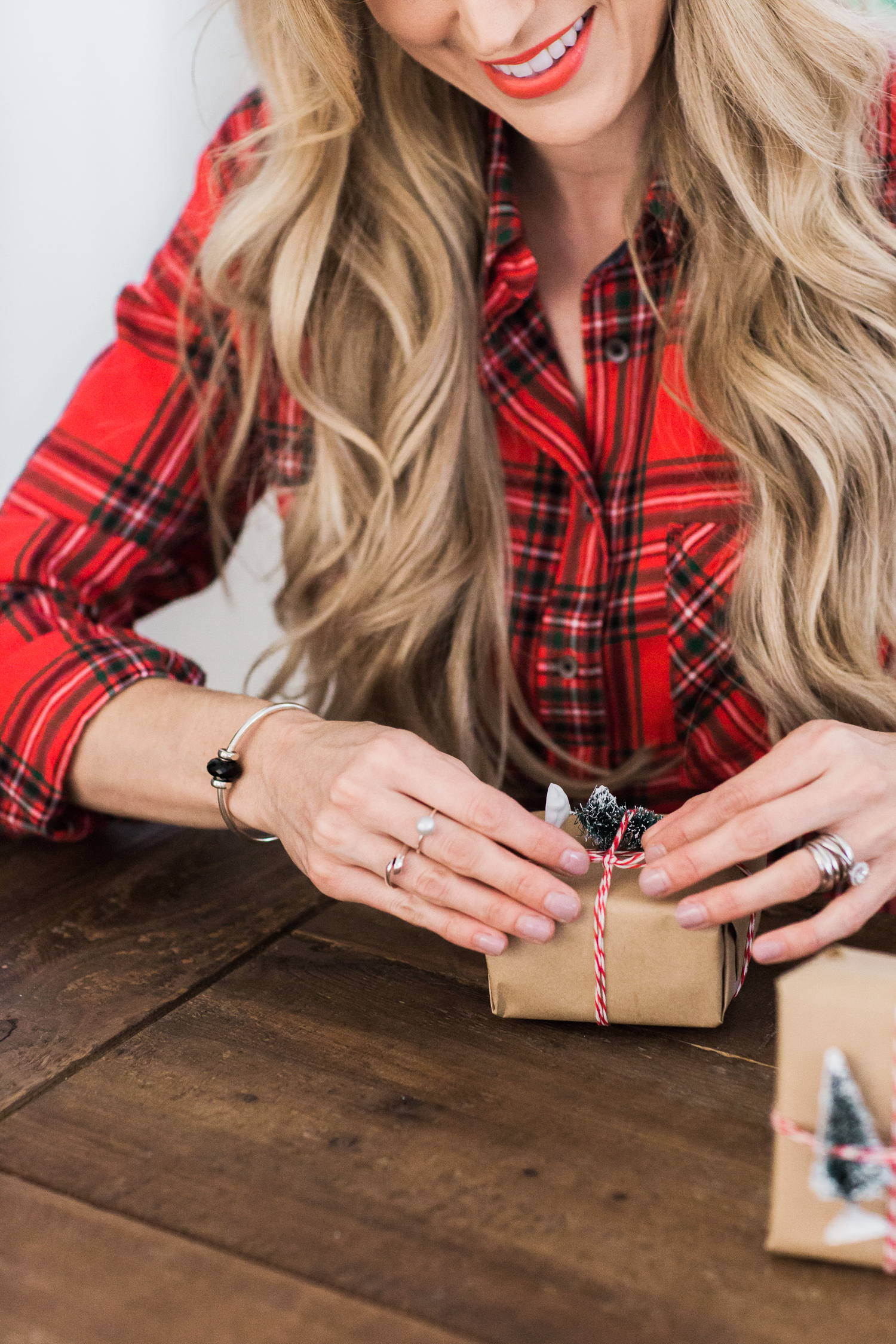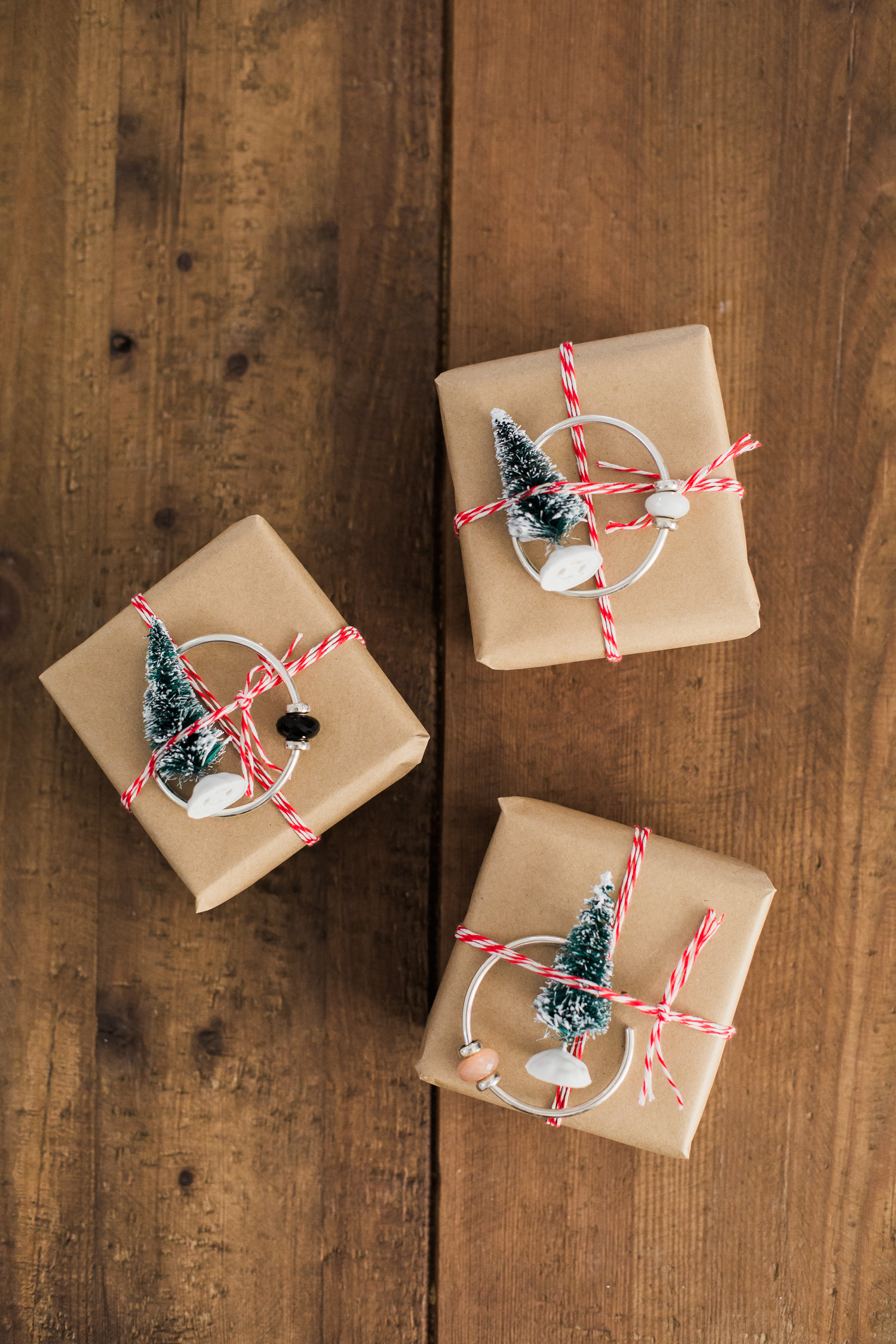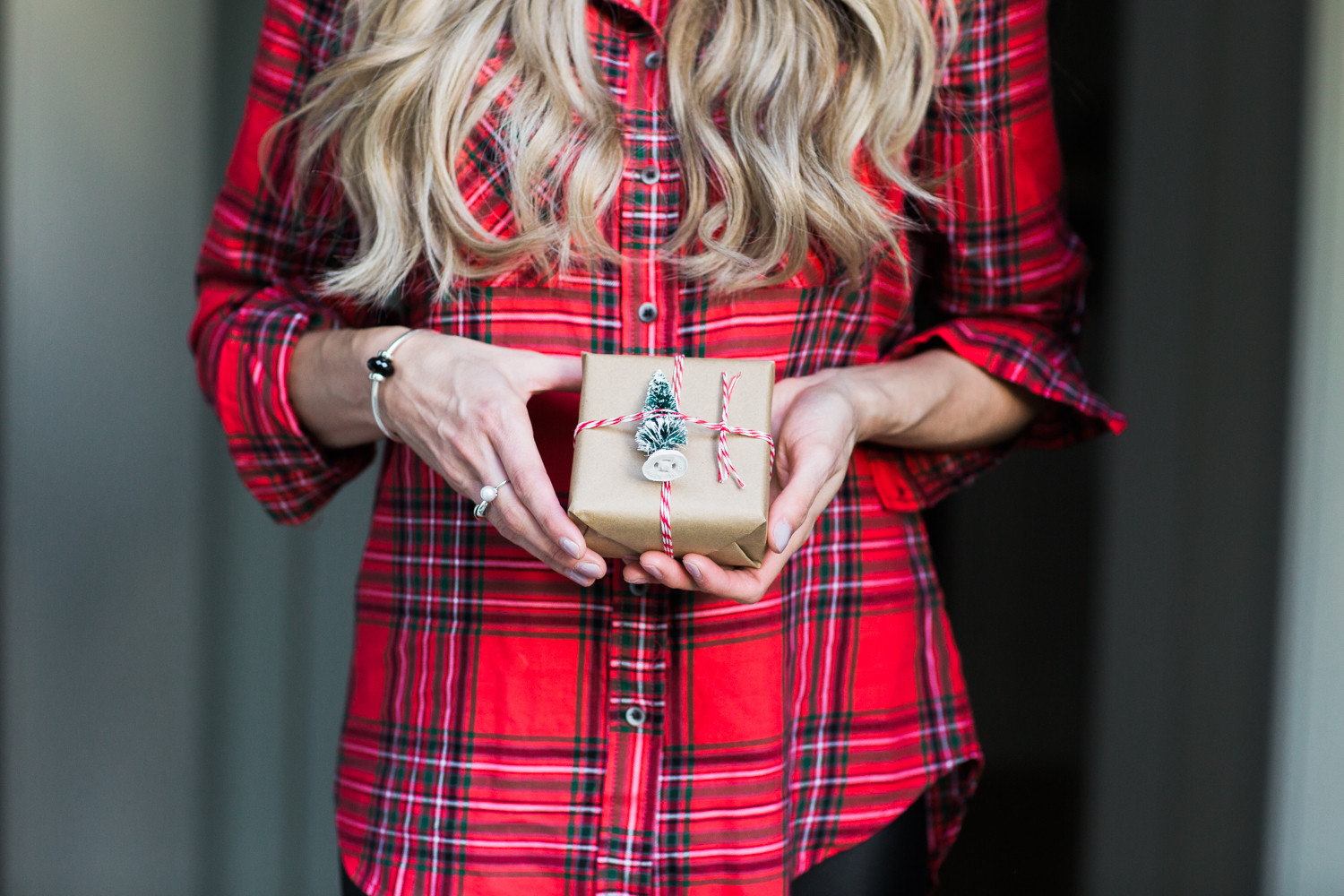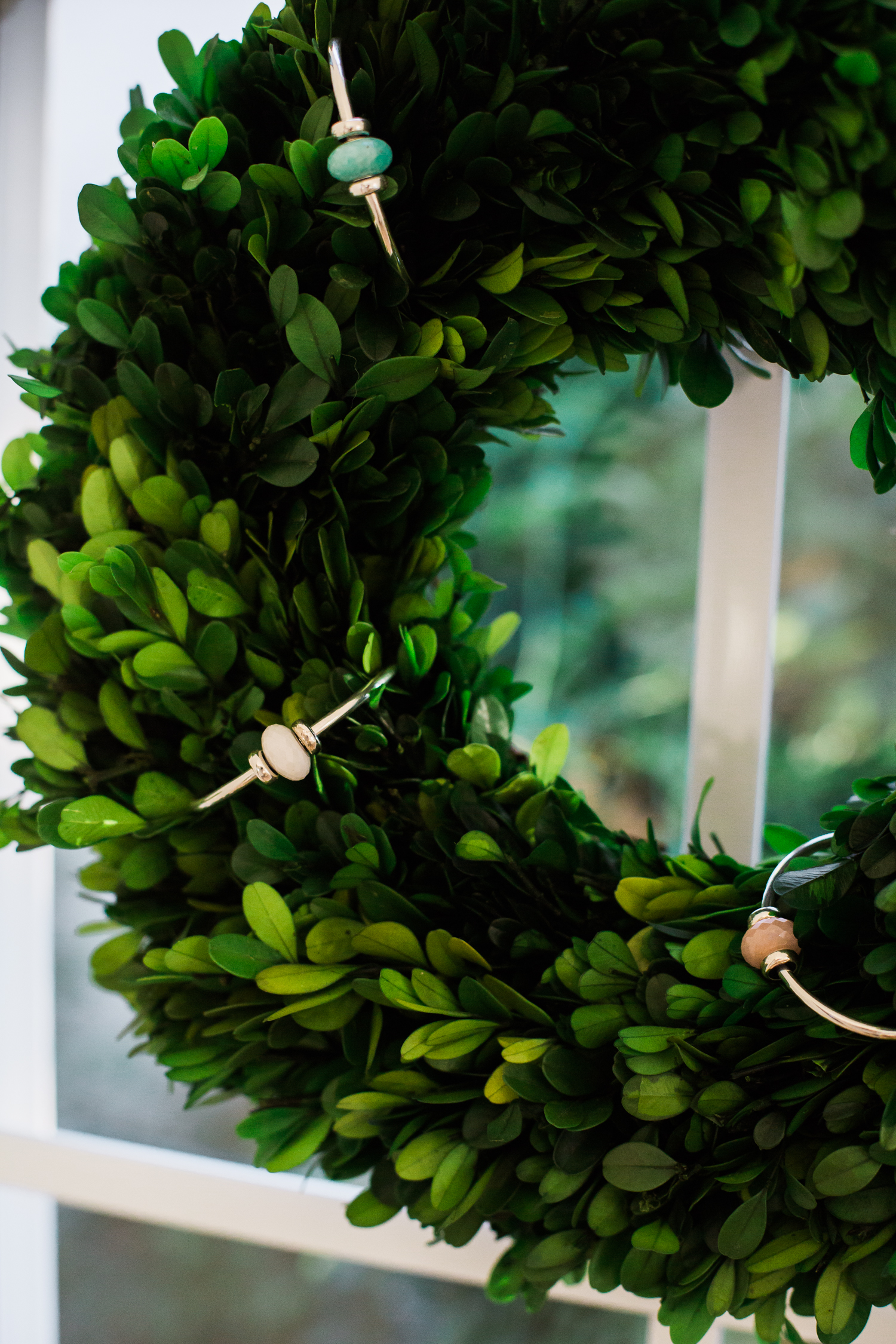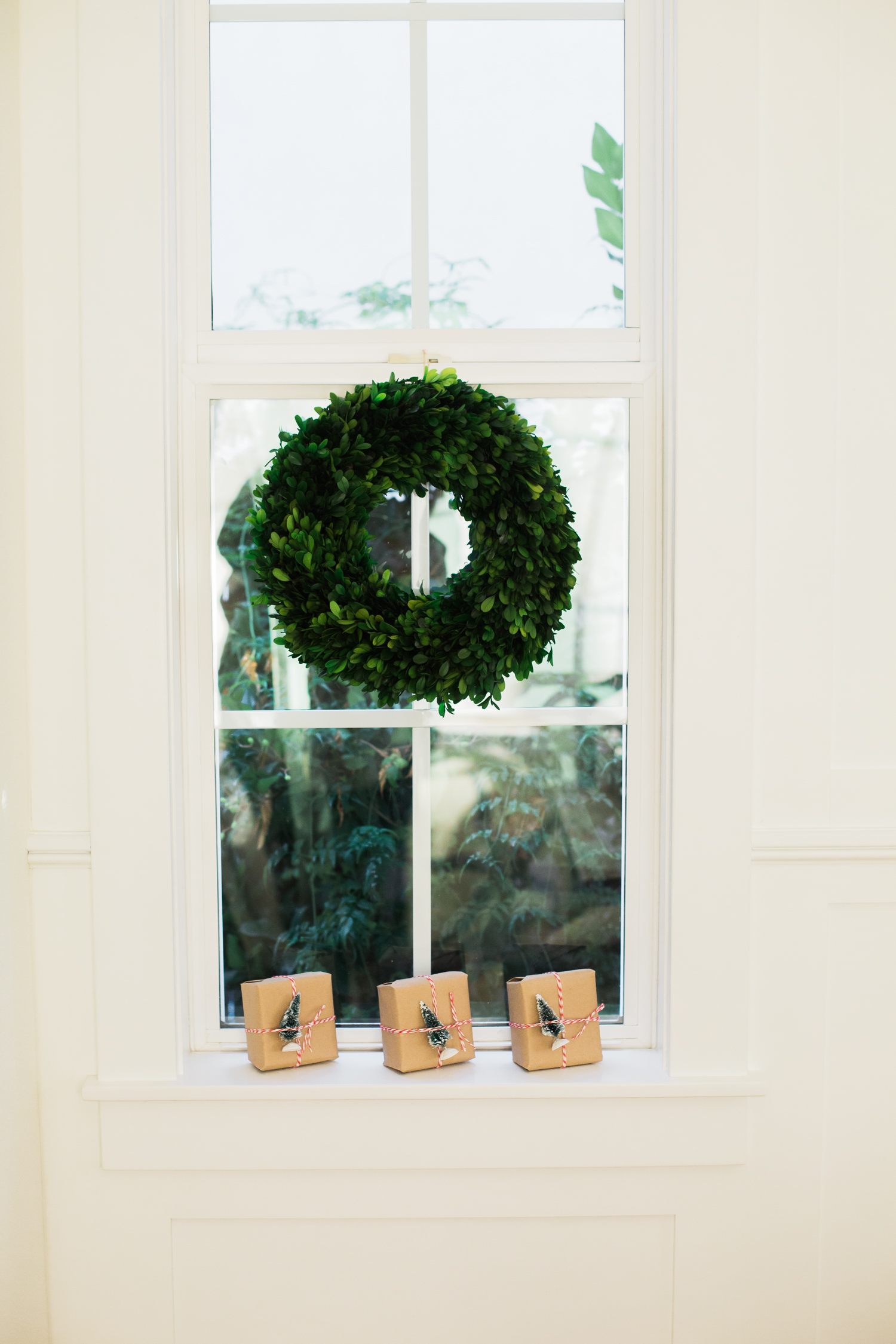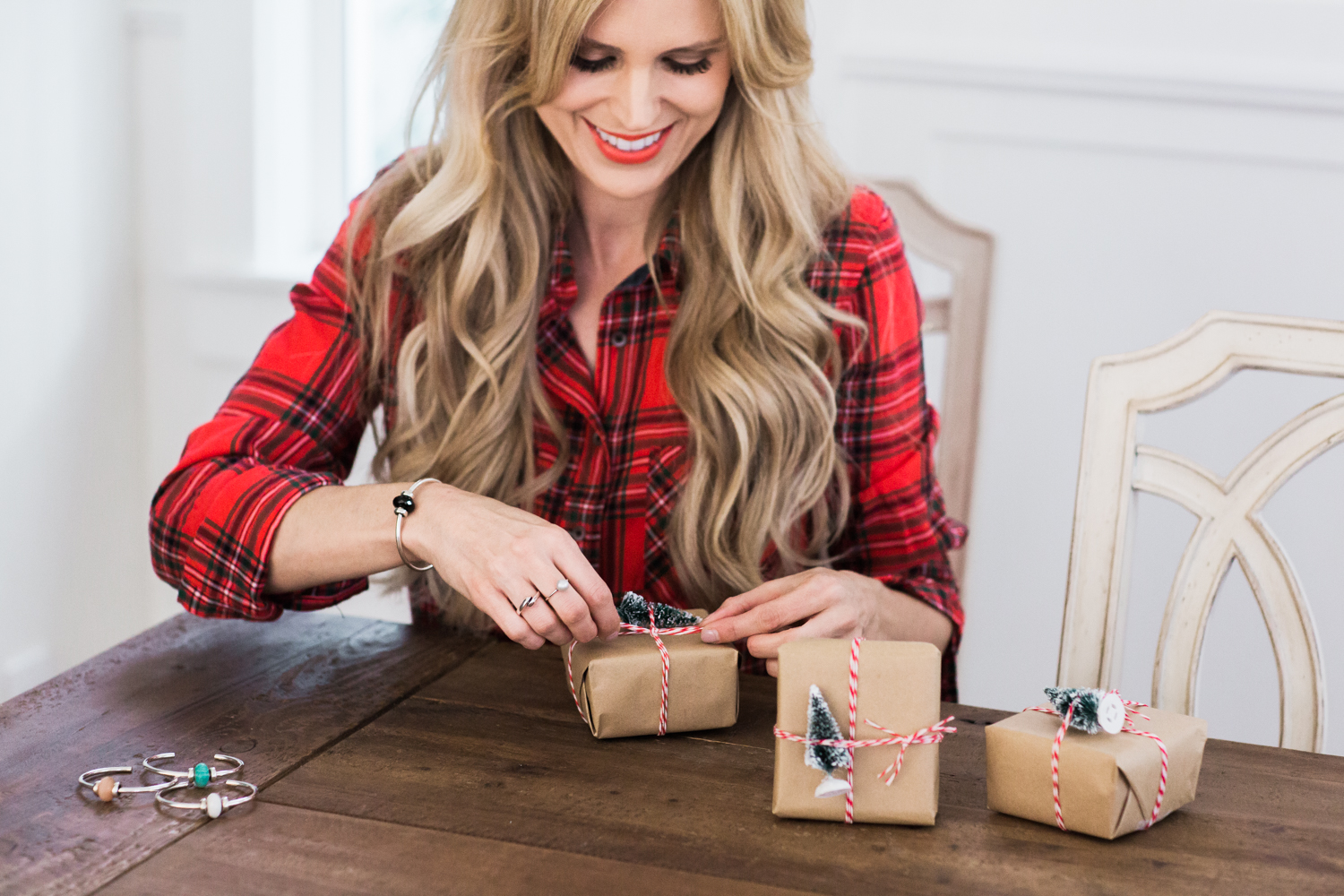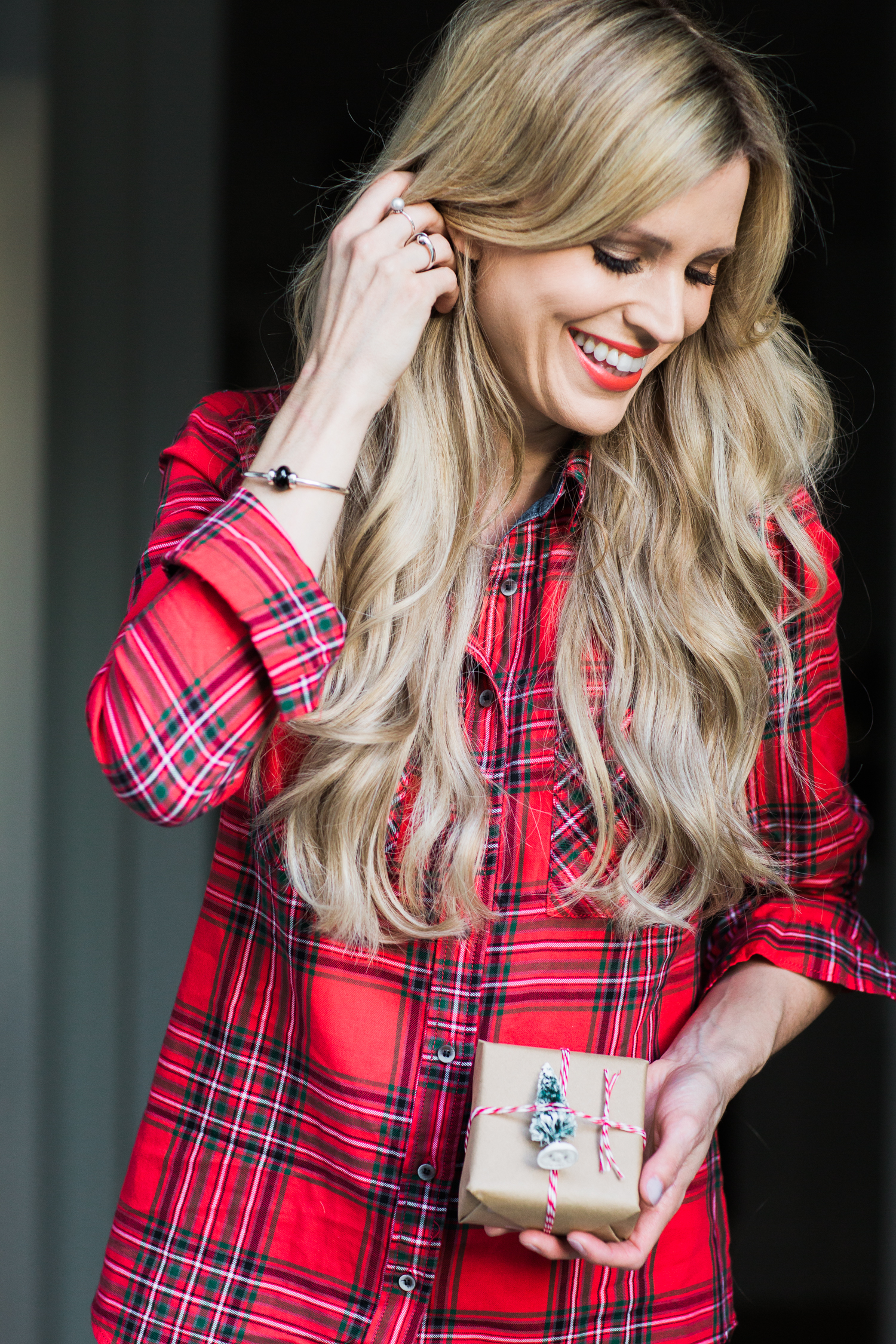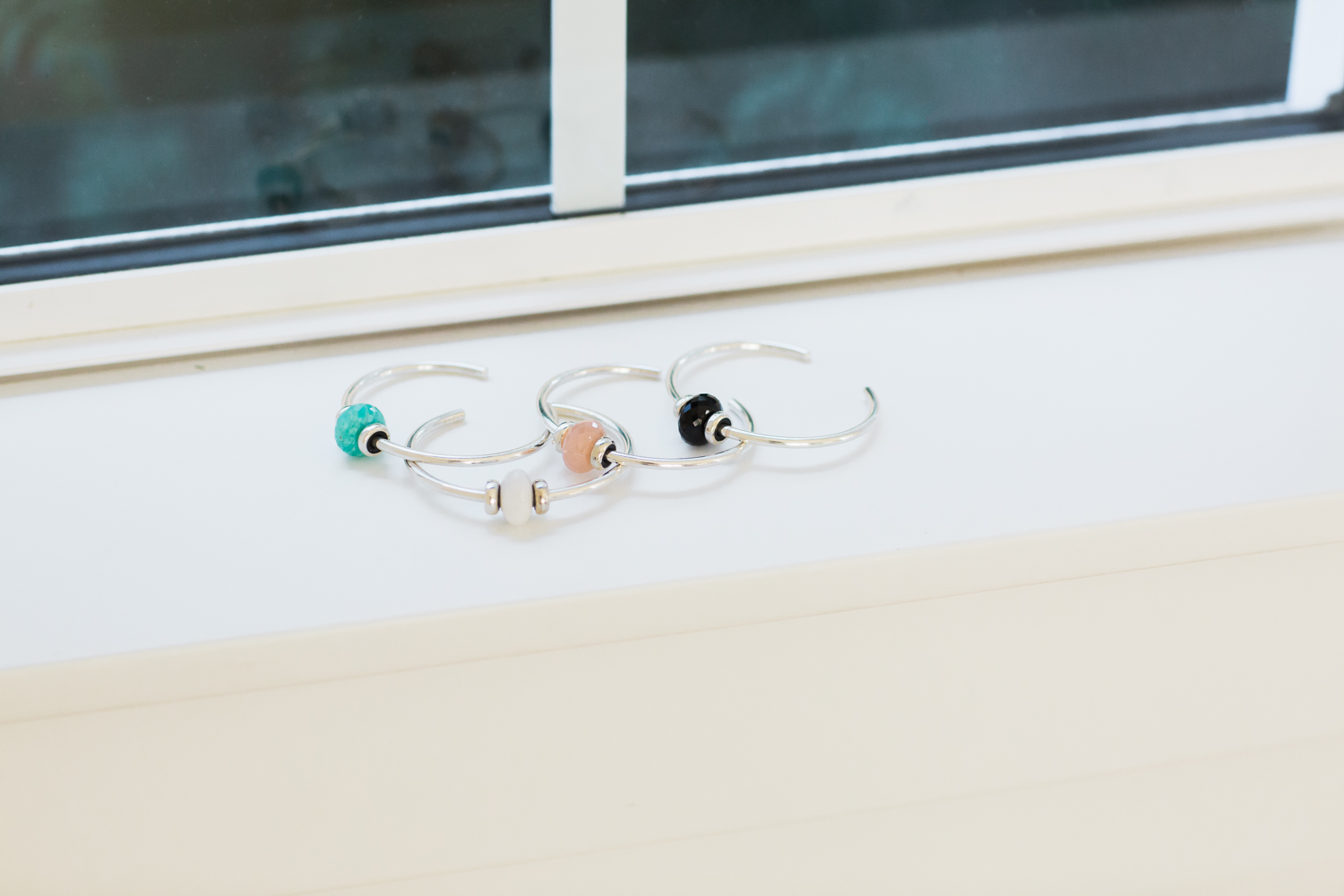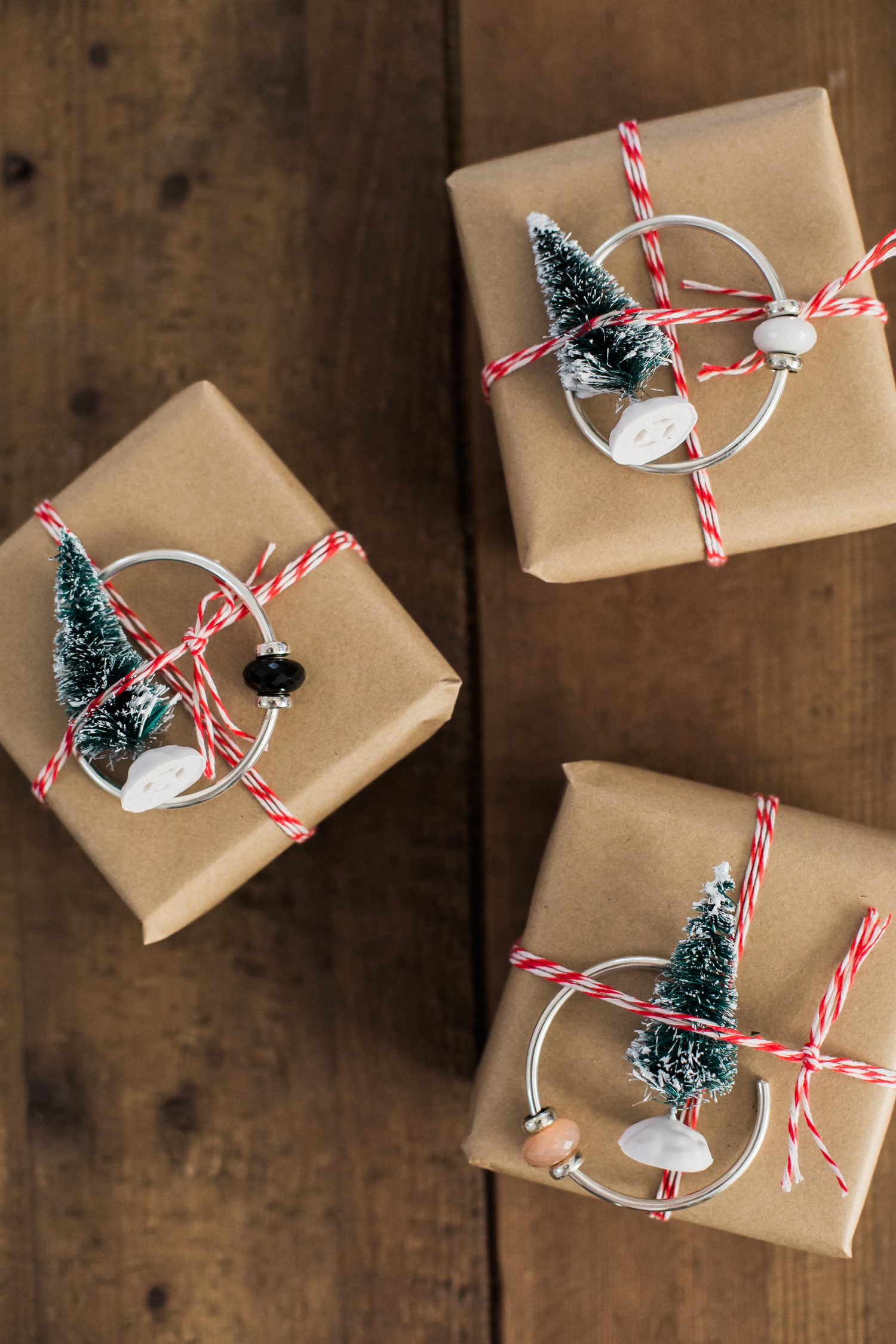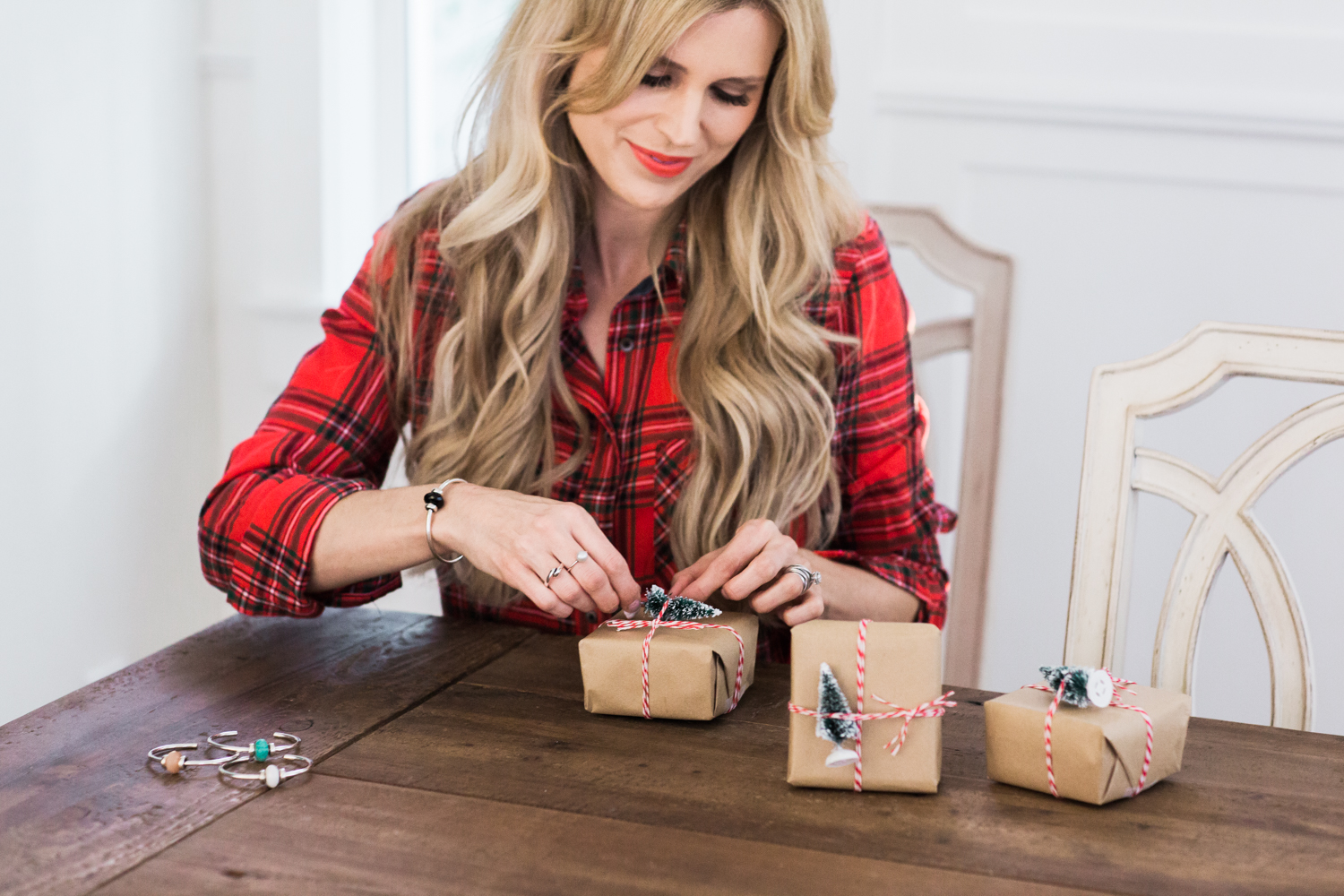 Plaid Shirt
Happy December 1st! Are you ready for the hustle and bustle of the holidays? I have to admit I kind of love it. The excitement, anticipation, and even the stress of getting everything ready for the holidays. It makes me a little crazy, but it's also a lot of fun. If I don't have a lot going on in my life, I tend to get bored. This year I am really hoping to get my home decorated and photographed for the holidays to do a little mini home tour for you guys. 🙂
I couldn't think of a better post than this for first day of December. I pride myself on being a really good gift giver… I wonder if we all think that of ourselves? ha. I really enjoy picking out the perfect gift for someone. I have a core group of close girlfriends and every Christmas we meet for lunch somewhere fancy and do our gift exchange. These girls mean everything to me and are more like family than friends so I like giving them something extra special.
I love these Trollbeads bangles for a Christmas gift idea. The bangles come in silver, gold, and copper (see them here), and you pick the bead you want. You can also purchase the bangles as ready to wear with the bead and spacers that keep the bead secure included. The beads are made out of a variety of materials, but the ones made out of semi-precious stones are my favorite. Not only are they beautiful, but they have special meanings which makes them really personal gifts for your loved ones. Like the Malachite bead is said to be a strong protector of children and travelers. This would be a beautiful gift for a new mom, especially one who is traveling over the holidays. My favorite of course is the Sapphire bead which is said to bring peace, joy, and wisdom.
And how cute is this idea for gift wrap? I saw a bar of soap wrapped similarly at Anthropologie, and I might have borrowed the idea. I used simple Kraft paper, tied with red and white Bakers twine, and tree toppers that I found at Michael's.
Since we are officially in December there will be lots of holiday themed posts coming to the blog- gift guides, what to wear, and decorating inspiration. Now I am off to finish the Advent calendar. 😉 Thanks for stopping by! xo
In collaboration with Trollbeads, all opinions are my own.
Photos by Felicia Lasala.