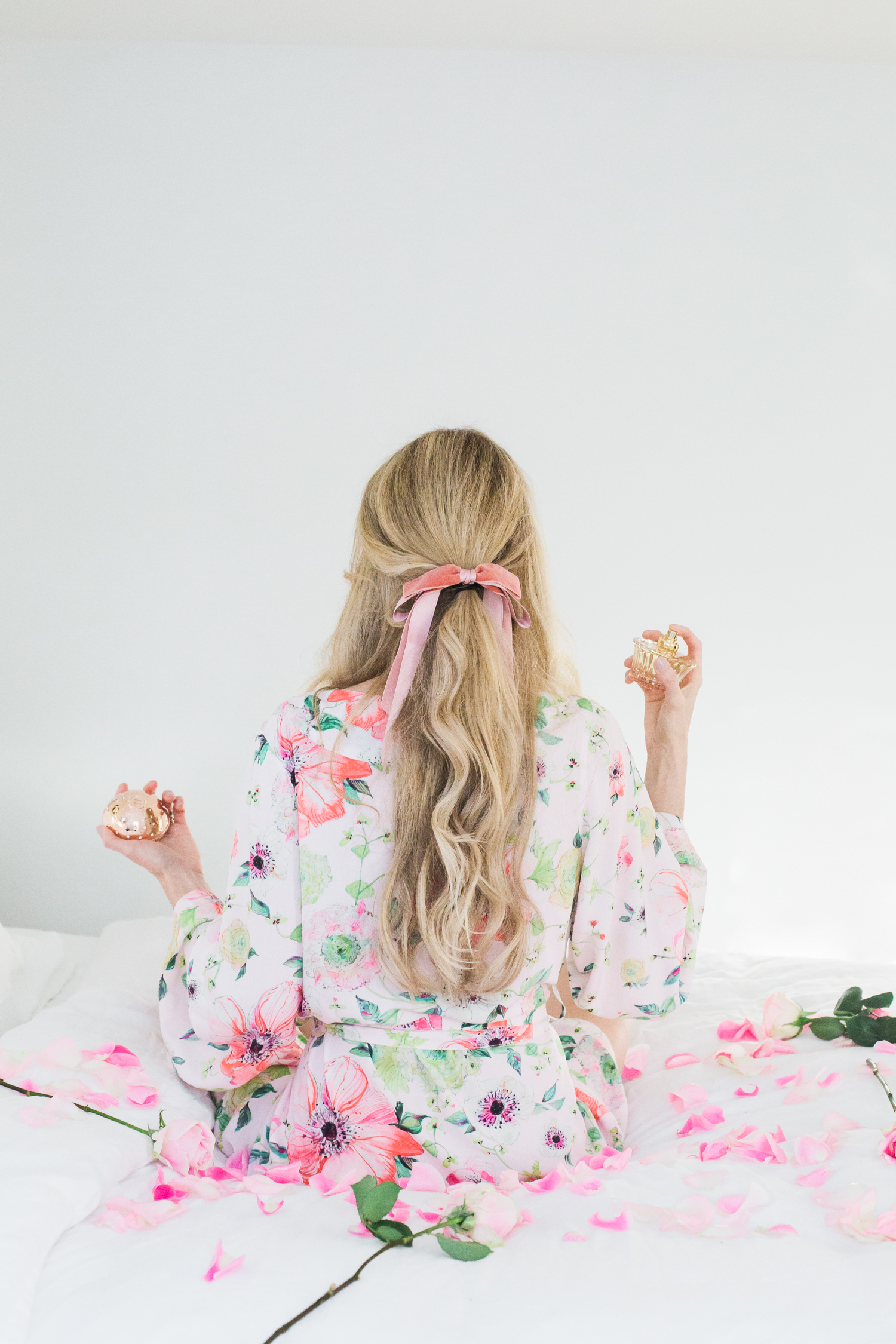 Perfume: House of Sillage Hauts Bijoux c/o | Robe: Plum Pretty Sugar c/o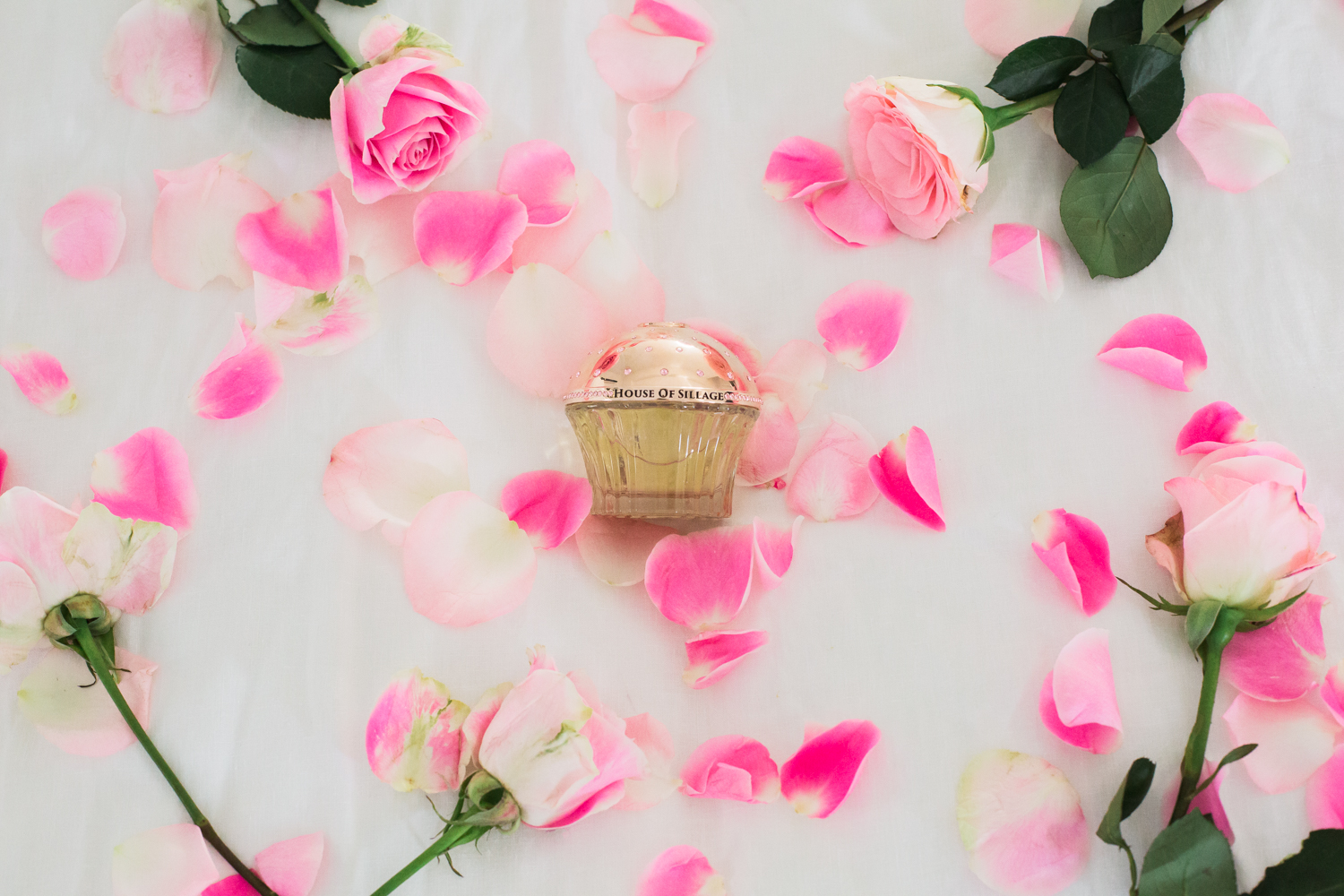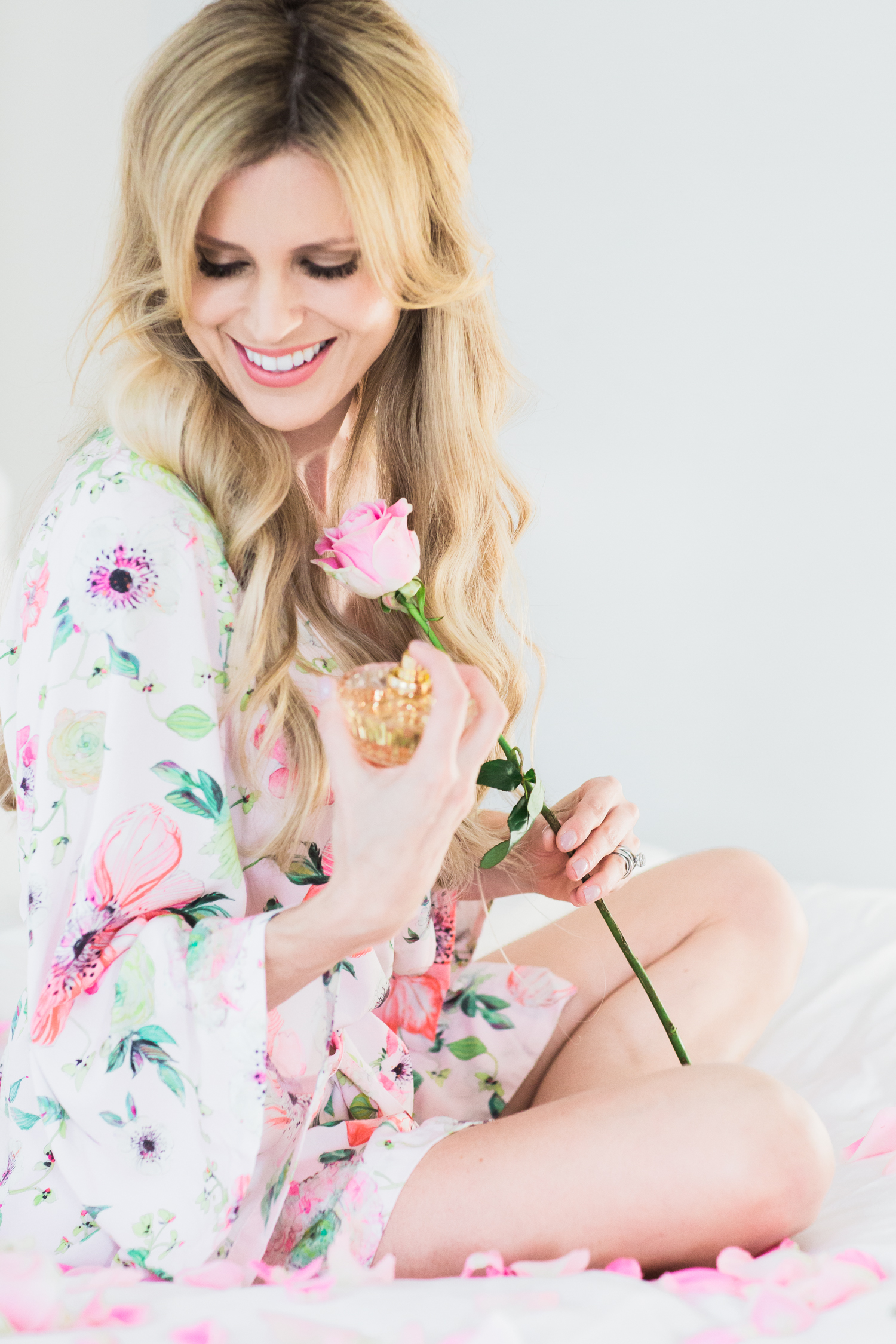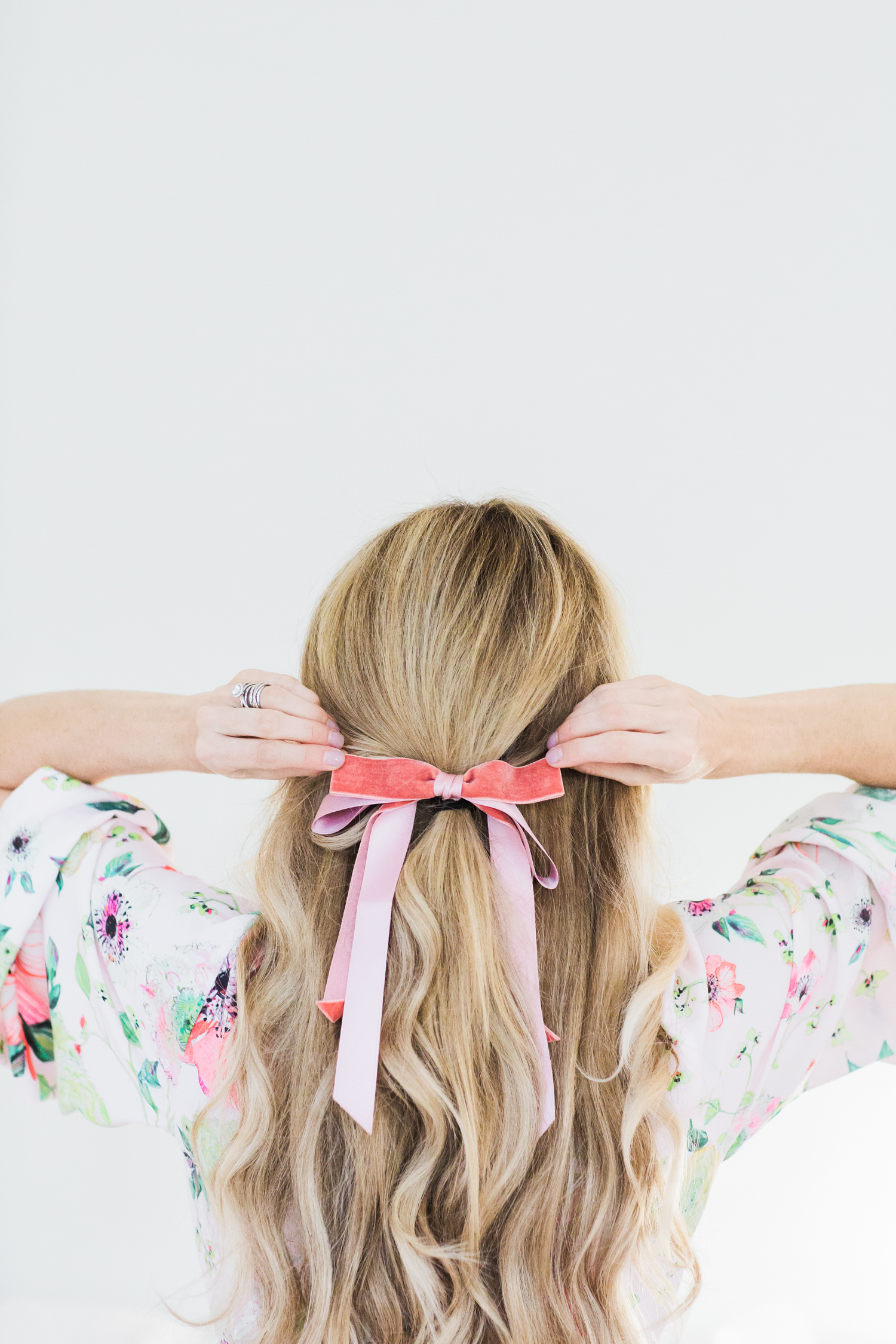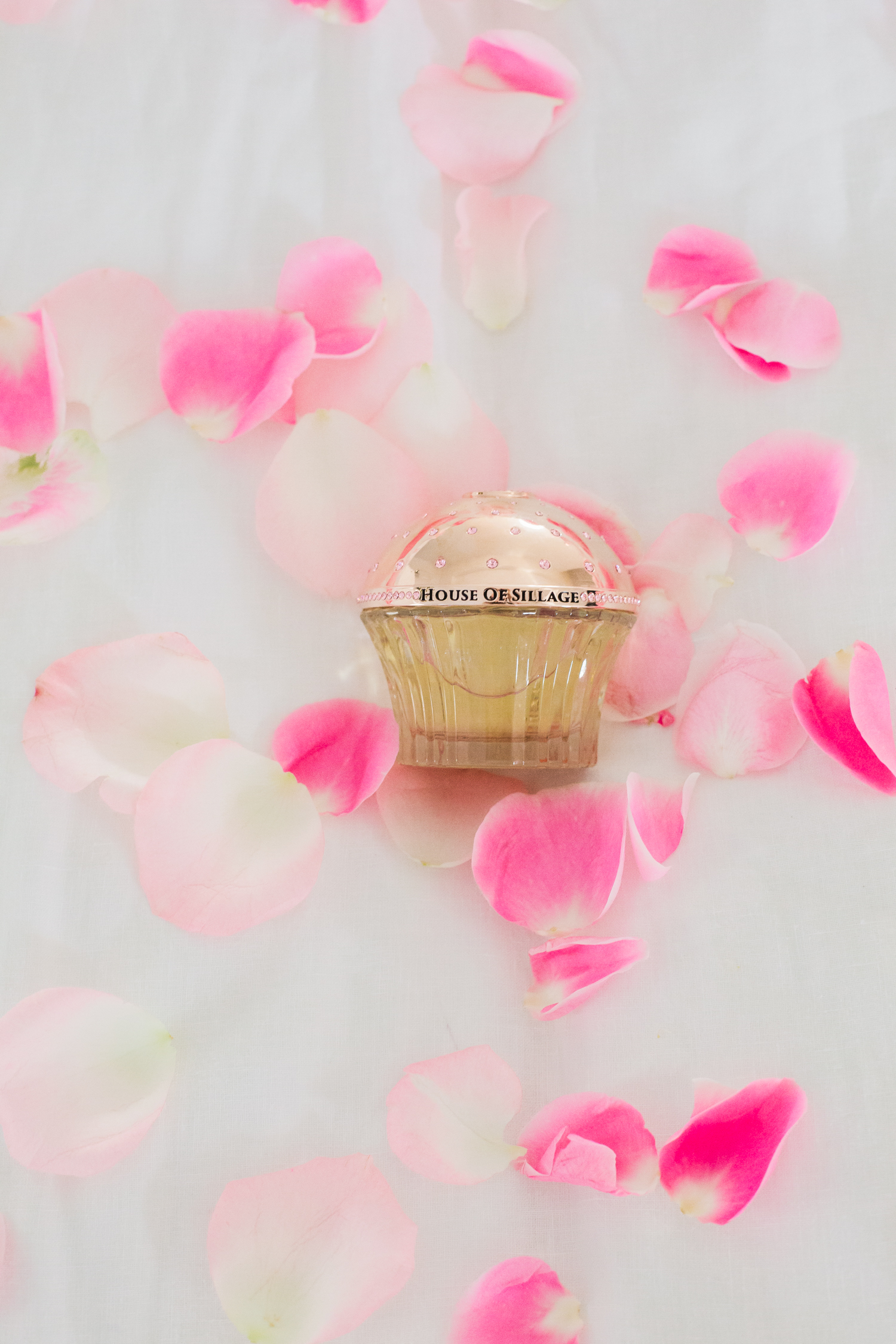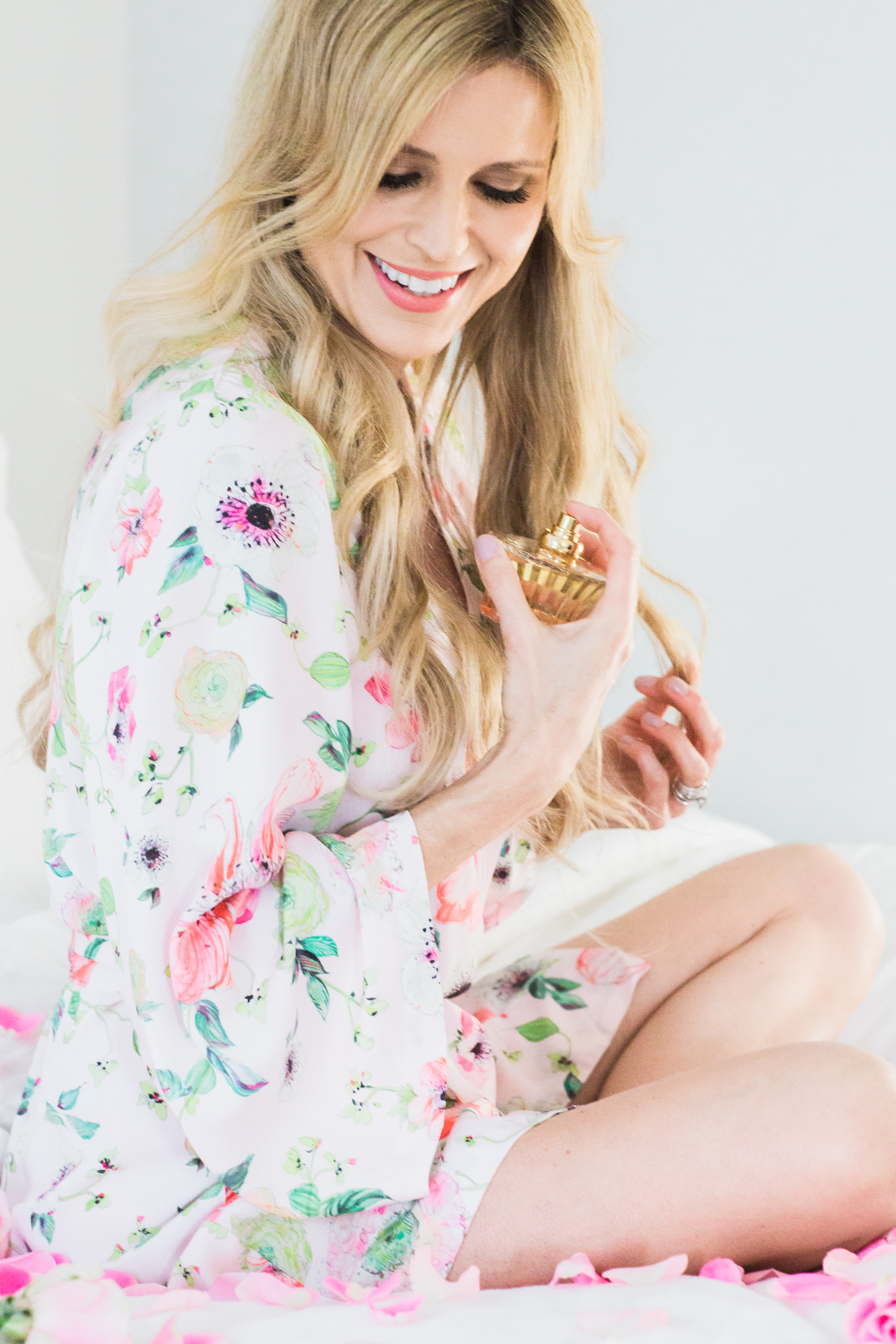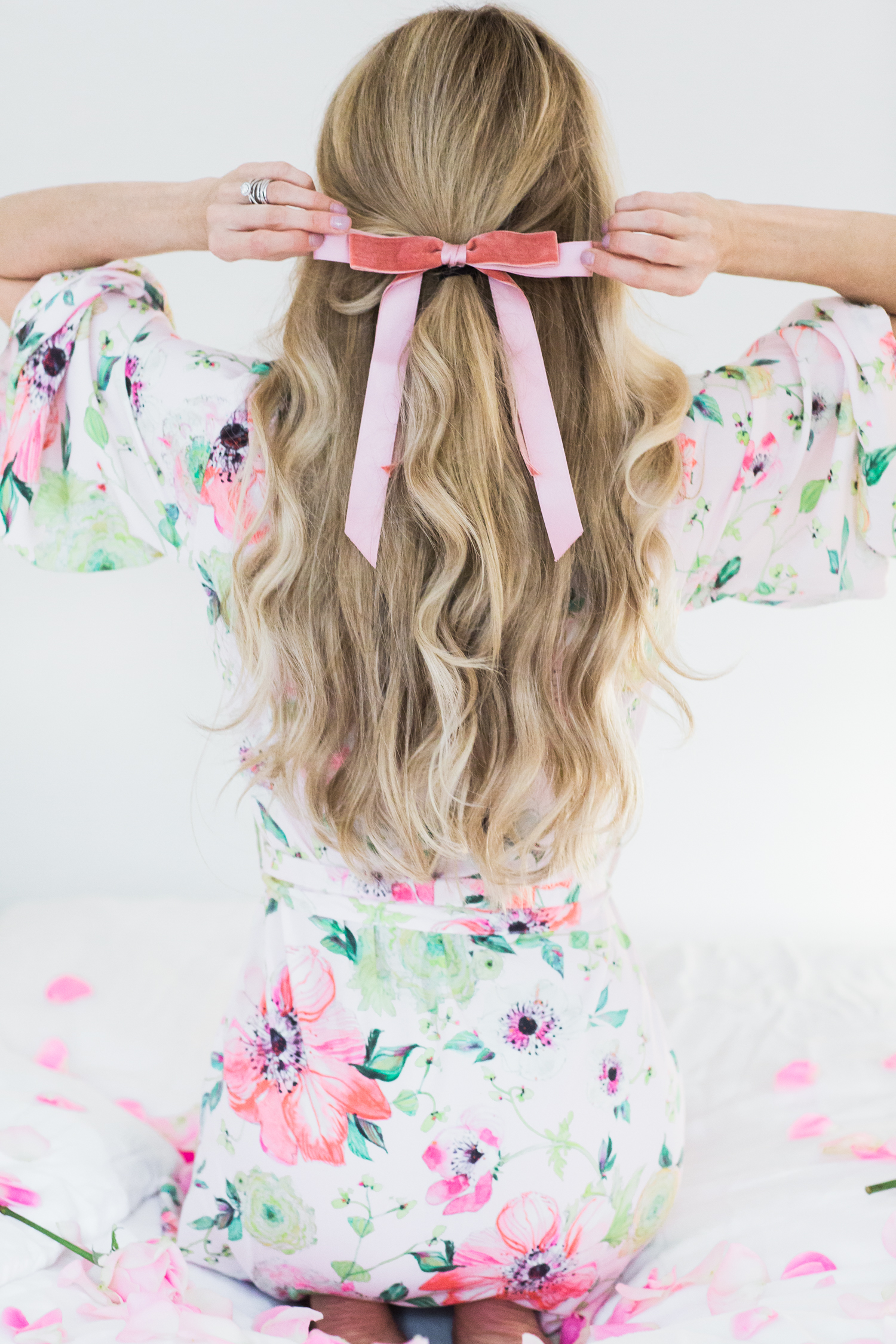 Photos by Felicia Lasala.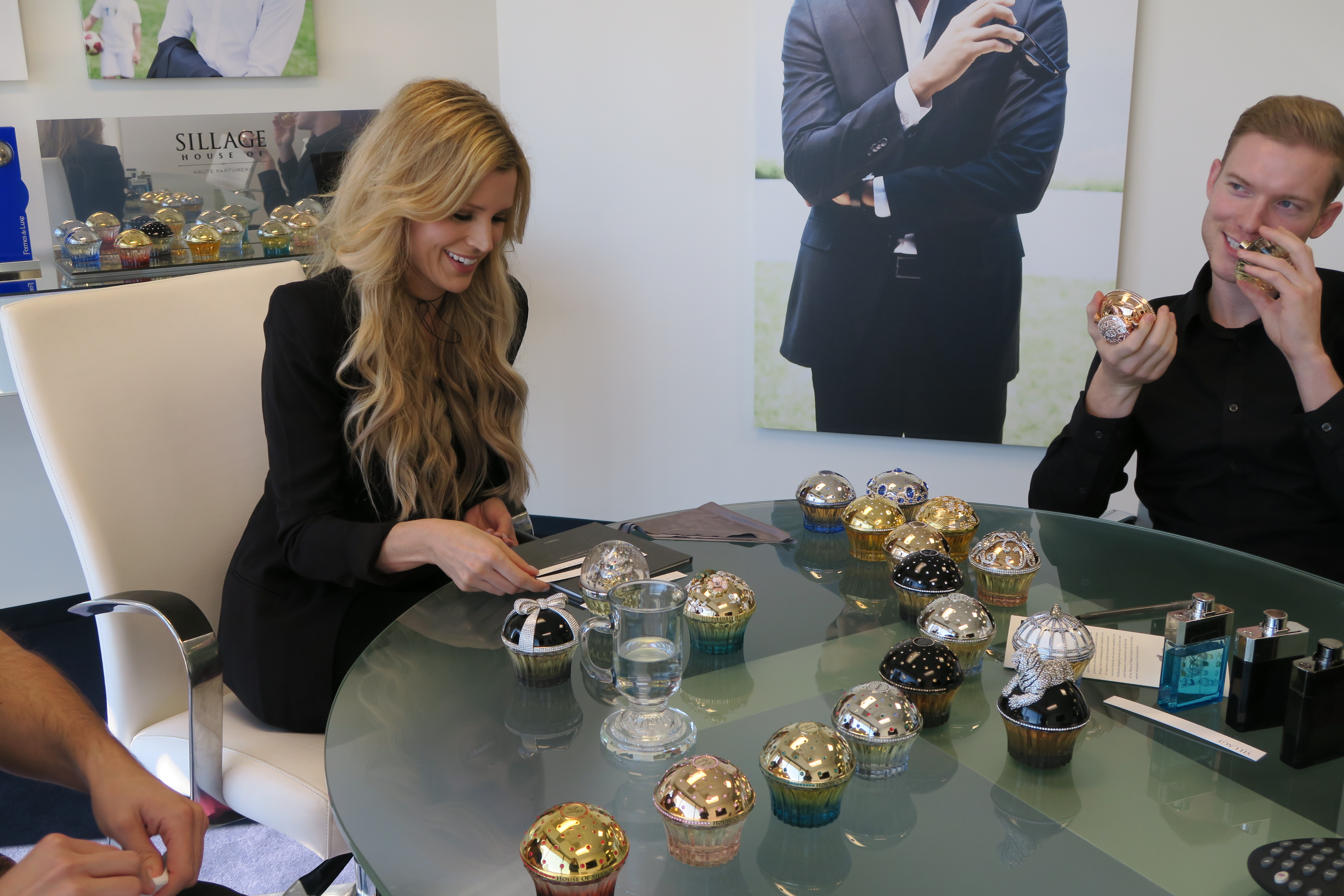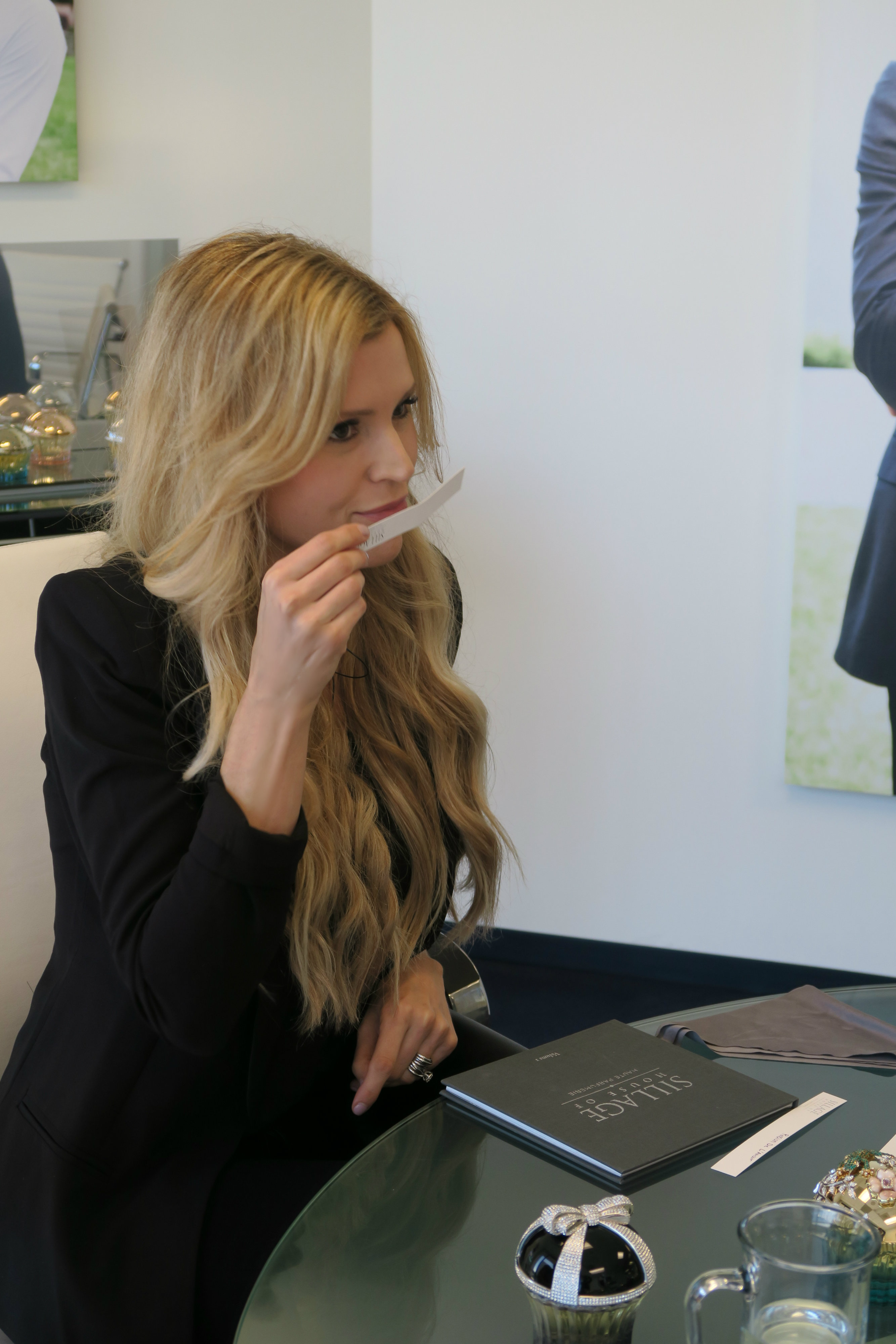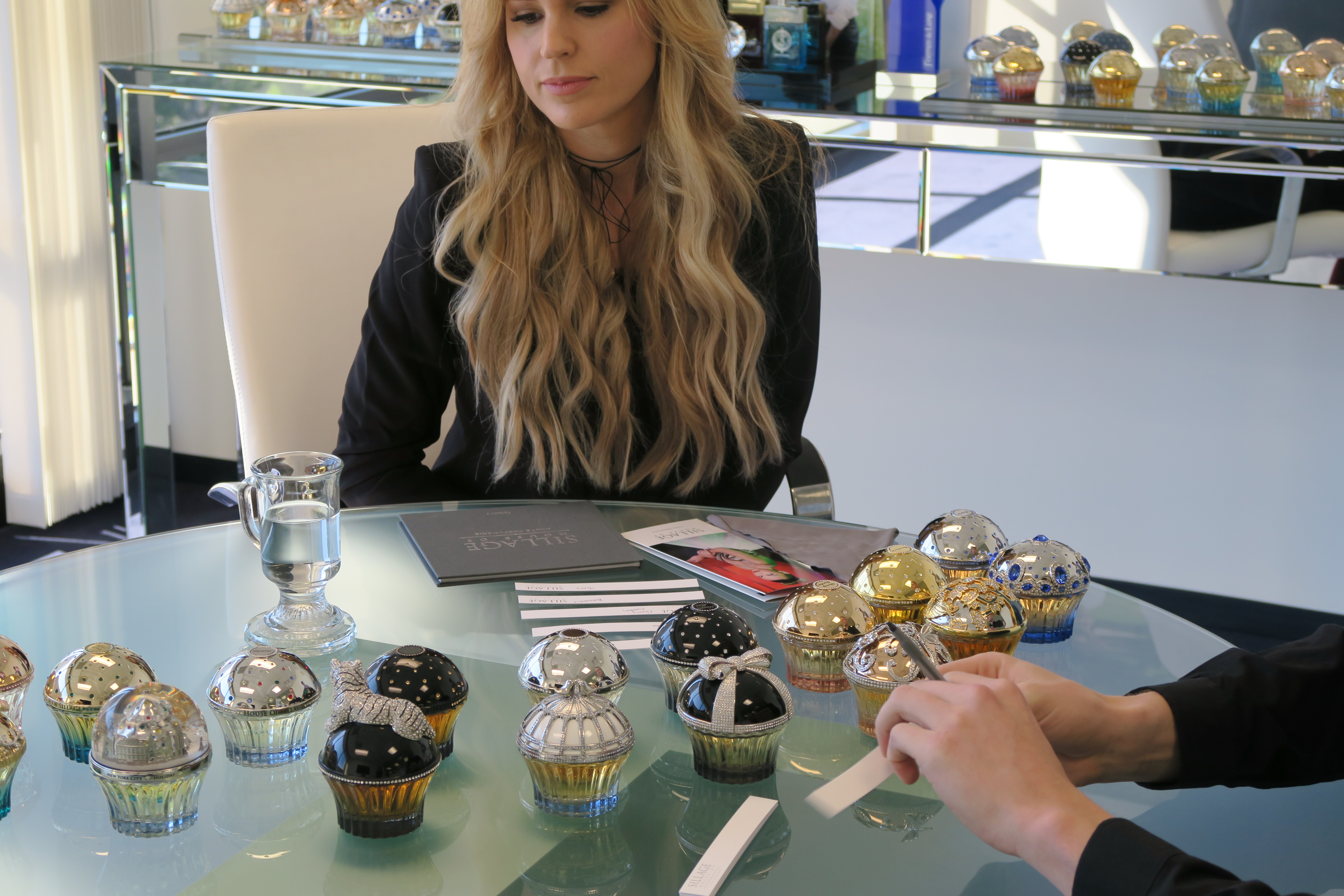 Blazer: Nordstrom (similar here) | Choker: Vanessa Mooney
One of the perks of blogging is having access to new products and new experiences that you might not ordinarily have. And if I like said products, I share them with you guys. I had one of those experiences at the House of Sillage. House of Sillage is a luxury fragrance brand that you can purchase at retailers like Neiman Marcus and Bloomingdale's.  I visited their beautiful corporate office which is local in Newport Beach, Orange County and had a full-on presentation where I got to experience the story behind the scent and then the scent itself.
There are a few things about this perfume brand that really resonated with me and made me excited. First, the bottle. The bottle itself is a work of art. It's a little whimsical in the shape of a cupcake, but at the same time really elegant and beautiful. The blogger in me was super excited to style this bottle on my bathroom counter, ha! They even have a special edition holiday scent where the lid is actually a snow globe. I kid you not, see it here. It's really beautiful!
The second thing I really love about this fragrance brand is that each scent has a back story. When you experience the scent, you are to be transported to that time by the fragrance. I can say that I am a person that is really affected by scent. Have you ever been somewhere and caught a scent that took you back to your childhood? This seriously happens to me all the time. I strongly associate scent with experiences that I have had, whether good or bad. Like my high school drama teacher always wore patchouli which I despised, and anytime I catch that scent it takes me back to my high school drama class (and gives me major anxiety but that's a story for another day).
The scents are all so beautiful that I had a really tough time choosing my favorite. As my personal favorite, I would have to choose the Hauts Bijoux which is tropical and fruity, and that is kind of my thing. We are planning a trip to Hawaii in the Spring, and this will definitely be the scent I bring along with me for the trip. Do you ever do that? Choose a new scent for a vacation so that when you wear it after your vacation it brings back memories?
Thank you so much for stopping by!